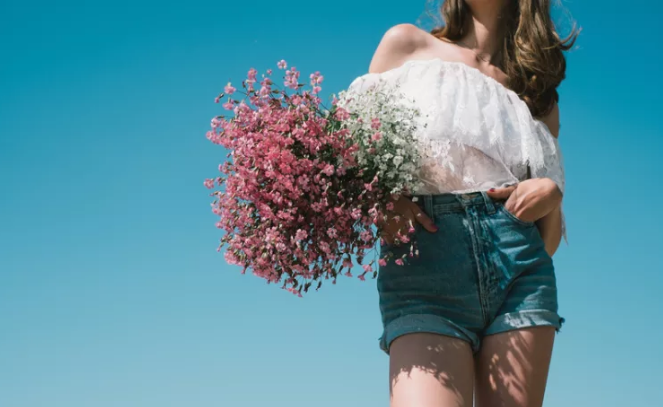 Working to have the best life possible will take the right amount of willpower and effort on your part to achieve. The stresses of the day and the various challenges in life can make it hard to handle at times. However, the key to getting through the difficult times may rest in knowing how to work to keep yourself strong. Being aware of ways to maintain your independence by being one that perseveres is sure to be advantageous for any individual.

Fight your weaknesses
It's not uncommon for many individuals to rely on a substance that may not be the best for your health. One of these is alcohol, and it can be incredibly easy to rely on alcoholic drinks to deal with the stresses of life.
However, drinking won't get to the cause of the issue, and it's ideal to address this first before doing anything else. The ideal way to assist yourself in coping with a drinking problem may be seeking help through a treatment center. These are located in most major cities, especially those with higher than normal rates of substance abuse. For example, the treatment centers for alcohol rehab las vegas residents can access are some of the best in the United States. This enables just about anyone anywhere to get the help they need, no matter how desperate things get.
The good news is there are many experts on staff at these locations that are there to help you overcome this situation and work to have better health in the long run.

Keep a gratitude journal
What things are you grateful for today? Taking time to write these down on a daily basis is sure to be one of the ideal ways to grow as a person and work to be stronger, as well.
You don't have to have major things happen in life that you're grateful for, such as winning the lottery or other things. Simply getting a good night's sleep or living without pain could be at the top of your thankfulness list.
Minor things that work to make your life better are sure to seem major over time and the more you're grateful for these, the better you may feel. Take charge of your life and realize just how lucky you are at times to become stronger.

Address your emotions
It can be too easy to try to not acknowledge how you're feeling at times. You may become depressed or anxious about things that are going on in your life and the key to getting stronger and dealing with these may rest in acknowledgment.
The last thing you will want to do is to hide your feelings and not be aware of things that could be making you feel the way you do. Taking control of your emotions will take the right amount of work, but it can be done when you make an effort to do so.
It's a good idea to invest some time into reading various types of positive reading material that can enable you to keep your attitude in good shape. This is one of the ideal ways to tackle negative emotions as well as you can.
Studies show that 18% of the population in America suffers from depression. If you're involved in this group, you will want to address it and work to do things that can help you overcome it.

Talk to friends and family
One of the ways to help yourself become stronger is to incorporate communication into the equation. Taking time to engage friends and family on a routine basis to assist you in working to become more active is sure to be ideal.
You may find that having others that will listen to you and help you deal with situations in your life could be the ideal way to tackle these with less stress and greater ease. This is sure to be one of the more efficient ways to not only grow as a person but to have support while you're doing so.
Are you ready to take charge of your life and work to be the strong person you can be? Doing so will allow you to feel better about things and have the will and independence to cope with situations in life as these happen. You're sure to enjoy the benefits that will accompany your health and well-being when you make an effort to do so.

Stay updated on new articles and resources in psychology and self improvement:
Related posts: