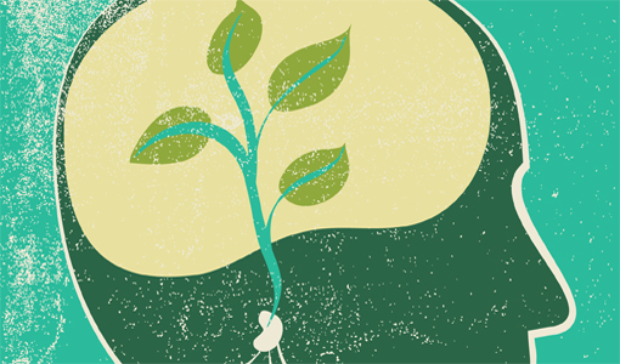 The Emotion Machine is a psychology and self-improvement blog that was first started in June 2009.
Today, it has over 400 articles on topics such as cognitive-behavioral therapy, emotional intelligence, meditation, positive psychology, social psychology, NLP, hypnosis, and much more.
The main purpose of this site is to provide a wide range of resources, information, tools, and techniques to help guide individuals toward living happier and more successful lives.

Are you new to psychology?
Do you want to improve yourself, but not sure where to start?

With all the information out there, I know it can be hard to find what works and what doesn't work. That's why I always do my research and I always personally test everything that I share on here.
It matters to me that you see results in your life. I don't want you to just feel like you are doing something, I want you to actually exercise more power over your daily life.

You can get started by checking out these free guides:
The Science of Self-Affirmations – A guide teaching you the power of self-affirmations and self-fulfilling beliefs, as well as how you can create your own affirmations and use them to produce actual results.

Gratitude Workbook – A 15 day workbook with scientifically proven exercises to improve your happiness, gratitude, and appreciation toward your life.
This email will only be used to send you new information and tools in psychology. I will never share this email with anyone else.