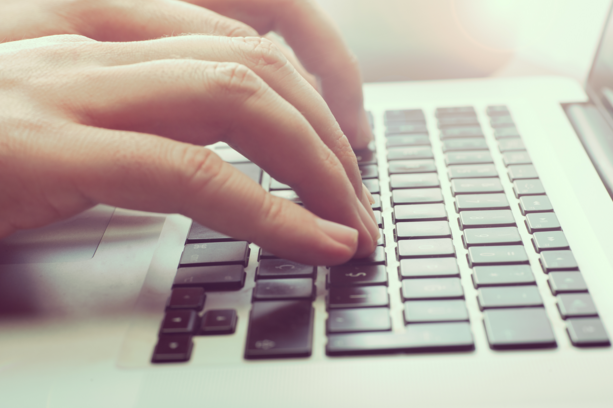 Want to have your article published at The Emotion Machine?
By getting your article shared here, you can reach a huge audience, increase traffic to your site, and boost your SEO juice and link-building (which means more people will find you on search engines like Google and Bing)!
We currently get over 2,000 visitors daily. We also have an extensive following on our newsletter (10,000 subscribers), Facebook (20,000 subscribers), Twitter (40,000 subscribers) and Tumblr (15,000 subscribers) where your article will be shared.
This is a great opportunity for new and upcoming blogs, websites, and online businesses who want to grow their audience and subscriber base.
If you're interested in learning more about how to write an article for The Emotion Machine, please email me at theemotionmachine@gmail.com – and I'll get back to you as soon as possible.
I look forward to hearing from you soon!