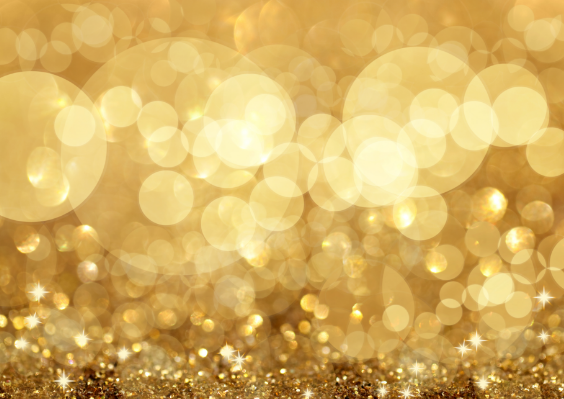 Materialism and consumerism are seen as twin evils of the modern, capitalist world. There is nothing wrong with a mercantile culture in theory – choice for self-expression and self-betterment is a pretty good thing to have. It certainly beats bland conformity. However, wanting things for the sake of having them and having an almost non-spiritual animist belief in the emotional need to keep things or have things you do not need is unhealthy. These can ruin our lives and detach us from reality, but it is possible to free ourselves of them and move on.

All That Glitters…
There is a vital difference between utility and emotional attachment, between something which is truly needed and which is purely desired. Some precious metals do have their place in our society at the moment. Not because they are intrinsically valuable. We can quite happily live without rubies and silver, but because they have been consistently high status for millennia, which makes them a safe haven for investment – for example gold. As Lear Capital show, when the economy goes down and markets crash, it is gold which picks up and remains stable.
However, there is a story to be taken from Midas. He liked gold too much because of its value and that made him greedy. The legend of his touch turning everything to gold, a bit like a recent Skittles advert, exists as a lesson of what happens when someone turns need into desire, utility into greed. It ruined him and it ruined those he loved.

Reducing Our Attachment to Things
To reduce your emotional attachment to stuff you do not have to win all your battles against objects, but you have to win just most of them. Even minimalists still like many things including books for example or DVD collections. The important thing is to be honest with yourself about them – what value do they bring to your life, are they useful, and do you really need them?
Apply these thoughts to your shopping habits too. It is vital to buy things from a point of need not a point of want, but to also be smart about it. Can your existing thing be repaired or fixed up? When it wears out, ask yourself, did you really use it and do you need another one? Why have a sandwich toaster when a strong arm, a spatula, and a frying pan will do just as nicely. This also includes shopping with a cool, calm head. If you're deeply desiring something, don't go shopping where you might get one – this is along the same lines as not going food shopping on an empty stomach.

Stay updated on new articles and resources in psychology and self improvement:
Related posts: