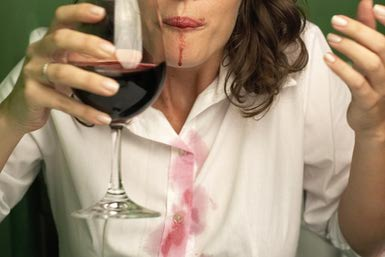 Never before in our history has it been easier to treat people like crap then get away with it.
This is because we've evolved in very small groups and tribes, typically no more than 150 people. Everyone knew each other. Everyone held each other accountable.
If you disrespected the group or treated people unfairly, you would be quickly ostracized from your tribe and sent to live on your own (which was typically a death sentence).
According to Good Manners for Nice People Who Sometimes Say F*ck, this is why our social reputation is so important to us – and why we have a natural craving to be liked and respected by others.
Of course we still need these social ties to survive and flourish. But in today's world, we interact with many more people, especially strangers, because it's so much easier to communicate and travel.
This makes it easy to treat people like crap, because many people we cross paths with we probably won't ever see again. And in short, this influences a lot of people to lose their good manners and respectability.