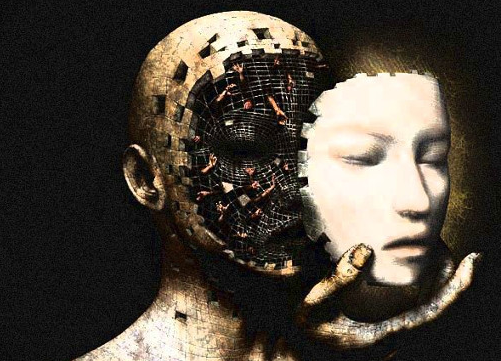 Confidence is a very valuable trait to have, but an unhealthy ego is often an unjustified sense of confidence that can end up destroying us.
In the brand new book Ego Is the Enemy, Ryan Holiday shows how our egos can be a constant source of disaster no matter where we are in life. It can turn a good situation into a bad situation, and a bad situation into an even worse situation.
To protect ourselves from these damaging effects of "ego," we must always be vigilant and aware of the pernicious influence it can have on our lives. In times of both failure and success, ego can rear its ugly head and make us miscalculate our choices and what we need to do next.
You can probably think of times when your ego got in the way and ruined you. Perhaps a person cancelled a date (for valid reasons), but you took it as a slight against you and decided to throw away the relationship altogether. Or you got promoted to a higher position at work, and it turned you into an entitled brat.
Ego is something we must always be on the look out for. It's not just "confidence," but an undeserved sense of self-importance that leads to delusions about yourself and your reality. Ultimately, it hinders your ability to be your best self.
Ryan Holiday's new book is filled with insightful stories and wisdom on why you should destroy your ego before it destroys you. Here are some wonderful highlights from the book.