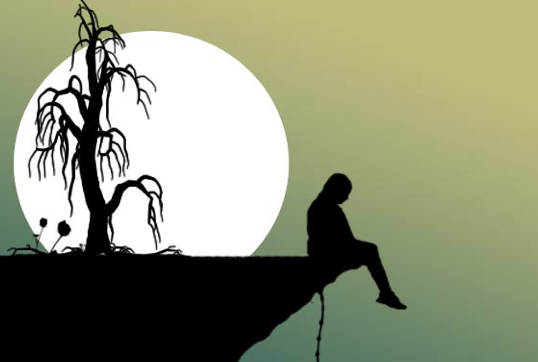 You can't take any single thought you have too seriously.
Why? Because your mind is a lot like a "mental playground," constantly generating and experimenting with new solutions and new ideas.
Therefore, no single thought can possibly define you.
So you had a scary or negative idea, or image, or dream? No big deal – it's just your mind playing around with new ideas.
It doesn't necessarily mean anything important or significant. It doesn't necessarily mean you have to act on it. Your imagination just needs to run wild sometimes.
This attitude toward our mind can often help us approach our thinking in a more healthy and constructive way.