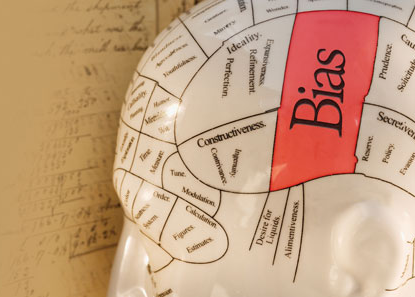 Every mind has a bias, because everyone's beliefs and worldview are shaped by their own unique experiences within a particular environment.
So no single person has a perfect view of reality. Instead, we each have our own window into reality. And everyone's view is going to be a little bit different.
Therefore, every person you meet knows something that you don't know. And you know something that they don't know. That's a powerful insight to keep in mind.
When you accept your bias, it actually puts you in a better position to learn new things and expand your perspective.
You recognize that everyone has something to teach you, so you should be willing to listen to all perspectives, and try to find a grain of truth.