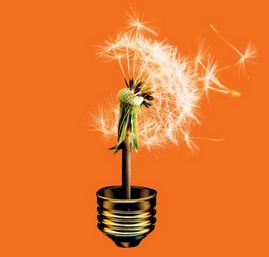 What makes some ideas spread like wildfire while others are dead on arrival?
Whether you're a businessman, politician, musician, or artist – your success depends on your ability to get your ideas to spread to large amounts of people.
But how do you get people to pay attention to your ideas? And how do you get people to share your ideas and actually give a damn about them?
Jonah Berger does a great job answering these questions in his book Contagious. He is a marketing professor at the University of Pennsylvania who studies word of mouth, social influence, and viral marketing.
Using the latest research in psychology and illuminating them with insightful case studies, Berger discovers a common recipe behind good ideas and what makes them catch on.
Here are 6 principles behind what makes ideas become popular. Not all of these principles are completely necessary, but they are often big factors. The more an idea fits this recipe, the more likely it is to be successful.