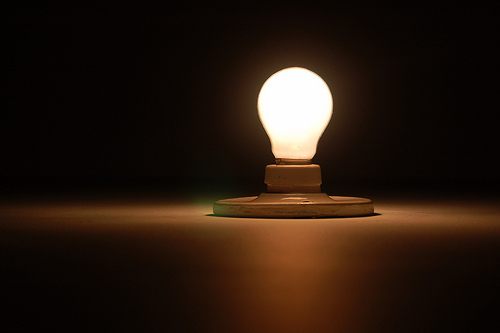 Our minds can often be influenced by our environment in many ways without us even realizing it.
A fascinating new study discovered that we feel our emotions more intensely when we are in rooms with bright lighting rather than dim lighting.
This effect works no matter what emotion you are feeling in that moment.
For example, if you're happy then turning the lights brighter will amplify those feelings of happiness. But if you're sad then turning the lights brighter will also amplify those feelings of sadness.
This could also explain why another recent study found depressed people are much more likely to commit suicide on sunny days vs. rainy days.
Because for depressed people, long days of sunlight may actually be increasing their feelings of sadness and depression.