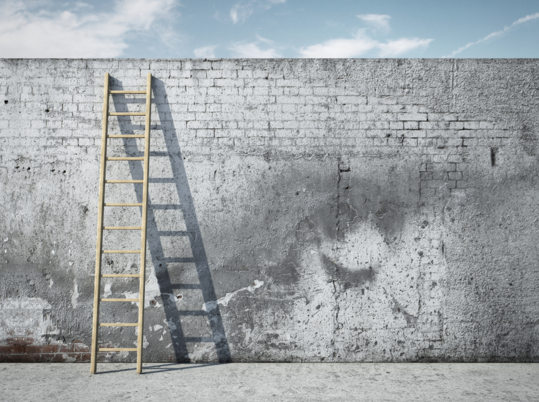 "What stands in the way becomes the way."
Marcus Aurelius

Encountering new obstacles in life is inevitable. Whether it's in our work, relationships, health, or personal goals, life is always changing – and with that brings new situations we too must change and adapt to.
The simple truth is you'll never reach a point where life stops throwing you new obstacles. The best thing you can do is know how to better approach these obstacles in your life, and thereby transform them into opportunities for growth and self improvement.
This is a very old idea, but it never stops being true. In the great book The Obstacle Is the Way: The Timeless Art of Turning Trials into Triumph, Ryan Holiday turns toward the ancient philosophy of Stoicism to show us why these ideas still carry a lot of power today.
"You will come across obstacles in life – fair and unfair. And you will discover, time and time again, that what matters most is not what these obstacles are but how we see them, how we react to them, and whether we keep our composure."
The types of obstacles that stand in our way can be very different from person to person.
They greatly depend on our environment, our biology, and our ambitions. However, the right perspective to take when facing obstacles doesn't change much. It is an immutable law of success and motivation. It is the way, no matter who you are.
There are many gems of wisdom in this book that I wish to share, but here are the most important ones to keep in mind whenever you encounter a new obstacle in your life.