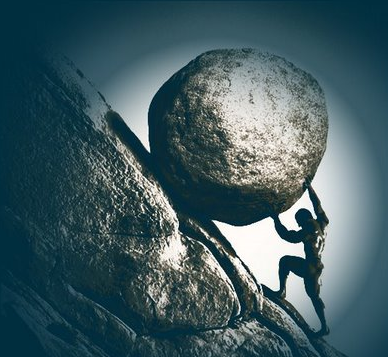 "People ask why I train so much and work so hard. Well the answer is simple: I will not allow somebody with twice the genetics and half the determination be better than me."
Unknown

Are you more a product of nature or nurture?
This has been a big question ever since the birth of psychology, and most research today shows that who "you" are is influenced by both nature (genes and biology) as well as nurture (habits and environment).
However, when it comes toward achieving your goals, it may be better to focus more on the "hard work" part rather than the "genes" part.
The simple truth is you can't change your genes. So if you think you are nothing but a product of your genes, than what you're really saying is, "I don't have any choice or control over my life."
But by focusing more on hard work, you put some of the power back in your hands. You accept that you do have some choice over where you end up in life – and that's hugely important for success and happiness.