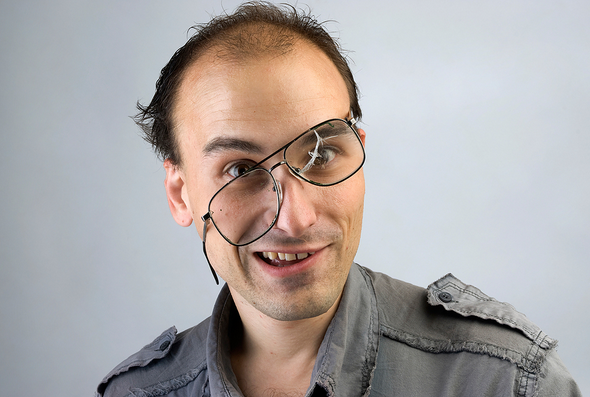 We often play many games between ourselves and others.
But by "games" I don't mean sports, or video games, or board games. Instead "games" are a form of dishonest communication – usually with ulterior motives involved.
In Eric Berne's influential work Games People Play, a "game" is defined as a set of ulterior transactions with some type of payoff in the end. This "payoff" doesn't have to be material – it can also be psychological or social.
Many times we aren't even aware of the games we're playing on a daily basis, because they are so embedded into our society and our way of thinking.
In this article, I go over 3 different games that we play to avoid taking responsibility. These games are based off of Eric Berne's work, but I've modified some of them to better fit the theme of this article.
By becoming more aware of these games, you can hopefully do better at avoiding them in the future. To win these games, we often have to stop playing them.