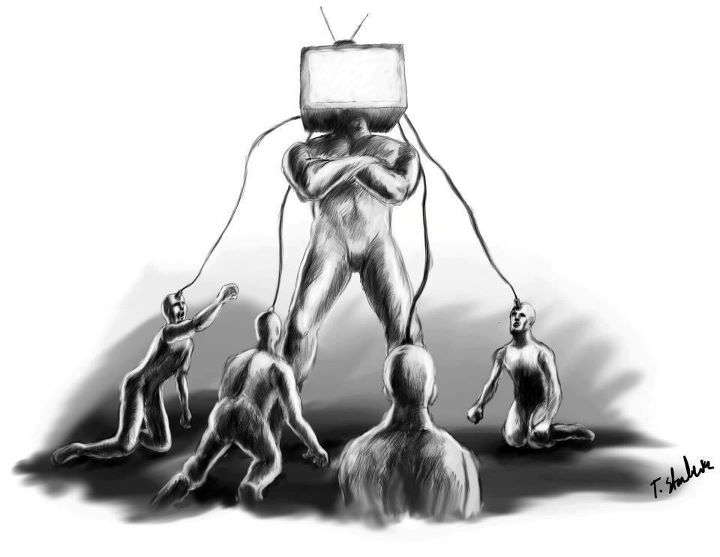 I remember as a young teen when I first heard the words, "Think for yourself and question authority." It was a soundbite of Timothy Leary being sampled in the Tool song Third Eye – I was probably 13 or 14 at the time.
The swirling guitars and synthesized chaos of the song along with the inspiring words created an atmosphere that was probably as close to an "insightful" or "psychedelic" experience as anything else I had experienced up until that age. It felt meaningful and liberating.
And even today these words carry a lot of meaning to me. The mantra "think for yourself and question authority" speaks to a simple truth, which is: society isn't always right, and you have to trust your own heart and mind at the end of the day, no matter what anyone else thinks.