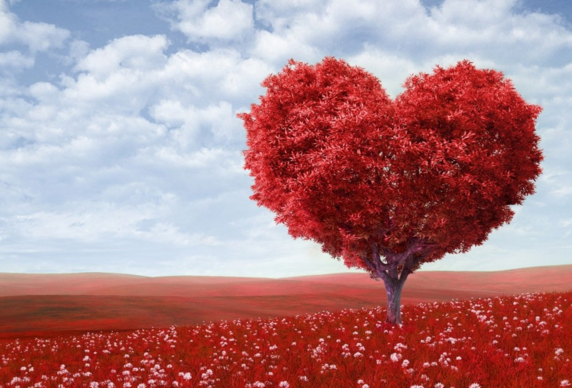 Today more than ever before we understand the science behind "love."
While we still have much to learn, we know that love (specifically "romantic love") is often driven by a range of factors including: physical attractiveness, cultural/personal similarities, socio-economic status, evolutionary biology (the instinct to survive and reproduce), and – on a neural level – a cocktail of chemicals in the brain that make us feel intensely connected with another person.
But no matter how much we learn about "love" through science, it still remains a complicated and elusive concept in our everyday lives.
Theoretically, you can learn all about what "love" is in a science book, but still have no idea how to create or practice love in the real world. And despite all we now know about love, people still struggle finding it for themselves.
One of the main themes behind the classic psychology book The Art of Loving by Erich Fromm is that "love" will always be a type of art – like painting, or sculpting, or poetry.
If you want to be a painter, it helps to learn different theories and techniques, as well as the history of different styles of art. But at the end of the day, if you really want to be a painter: you have to practice creating art of your own.
Love works in a similar way. You can learn all about it, but the only way to really get good at it is to turn it into a daily practice. And like all art, that will take focus, time, effort, and learning as you go.
Love is a product of what you put into it. It isn't just a passive thing that happens to you – something that you "fall into" or "fall out of" helplessly – but rather an activity that you must deliberately practice to become a master at.
This is true whether you've just started dating someone new or you've been married to the same person for over 50 years. Love is a never-ending art project.