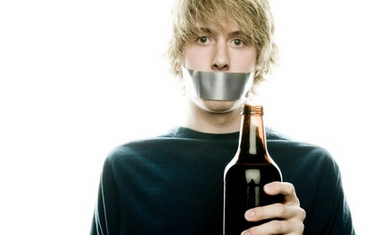 Willpower is an important aspect of changing ourselves for the better, but it can only get us so far.
The truth is you only have a certain amount of willpower you can use throughout the course of your day. But once it runs dry, then you need to let yourself relax and reboot before your willpower "reservoir" builds up again.
For example, in one study published in Psychological Science, it was found that people tend to be more ethical in the morning and less ethical by the afternoon.
This is because our ability to resist temptations becomes increasingly difficult throughout the day. And this not only applies to ethical behavior, but any kind of bad habit we want to resist.
So when you can't always rely on sheer willpower, what can you do? One tool you can use is creating boundaries between you and your bad habits.