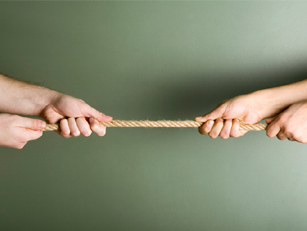 We all have to interact with difficult people throughout the day.
It's an unavoidable fact of our social world – there are going to be people out there who we don't like, can't stand being around, and who may even infuriate and enrage us.
These are never pleasant experiences, but we have to learn to deal with them nonetheless.
Often these types of people can create a lot of unnecessary stress and anxiety in our lives. Their negative thoughts and emotions become contagious and we can't help but let them spill over into our own mental state.
However, with the right attitude we can try to minimize the negative influence that difficult people can have on us.
Here are important ideas I try to remind myself whenever I'm interacting with a difficult person. Keeping these things in mind can help make you more calm and understanding regardless of who you're talking to.