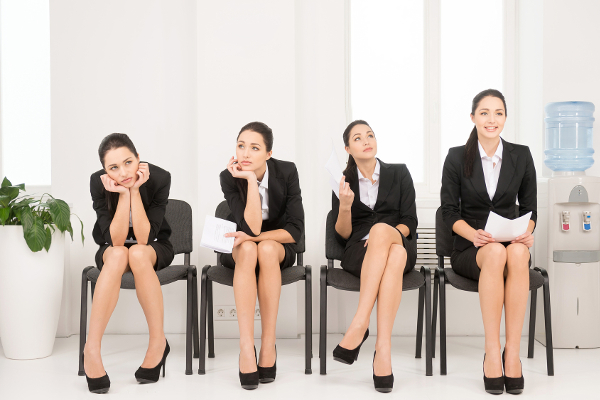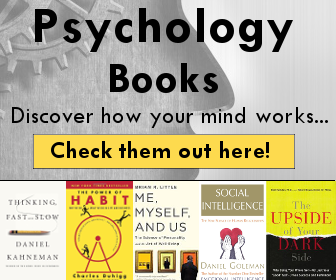 Our bodies can often be more honest than our words when it comes to communicating our thoughts, feelings, and intentions.
When we choose what to say, we're often using the executive parts of our brains (the "neocortex"). This part of the brain is responsible for conscious attention, language, and thinking, all of which we have a degree of control over with some effort.
Because we have a choice in what we say, this makes it easier to conceal, deceive, and lie with our words.
However, we don't usually choose our body language, which comes from the automatic parts of our brains (the "limbic system"). This part of the brain is responsible for our emotions, instincts, and gut reactions, all of which we don't normally have control over.
According to What Every Body Is Saying: An Ex-FBI Agent's Guide to Speed-Reading People, because our body language is more automatic than our speech, this makes it harder to conceal, deceive, and lie about our true thoughts and feelings through our bodies.
Therefore, if you want to learn how to better read people and understand what's going on inside their minds, you need to listen more to what their bodies are communicating to you. Especially if it doesn't match up with what they are saying.
Most of us know how to choose our words carefully. We are taught from an early age how to act polite and kind even when we don't want to – or how to tell a harmless lie to protect someone's feelings ("Thanks for the birthday gift! I always wanted socks!")
However, we don't often pay attention to what our body language is communicating. And because it happens automatically without us deliberately choosing, it's harder to override how our body responds to a situation. Our bodies rarely lie.
In this article, I will share basic guidelines on what to look for in body language. This can also be a valuable resource in learning what your own body is communicating to others, perhaps without you even realizing it.