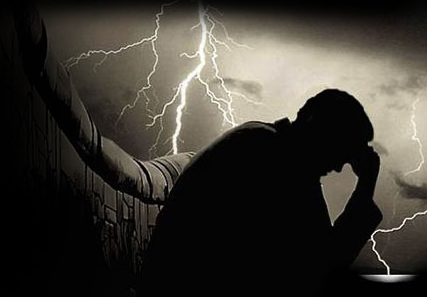 Often times it takes a major catastrophe in our lives before we can find the motivation to make a change for the better.
This is an unfortunate tendency in human nature. When things are just going "OK" in life, we are usually comfortable keeping the status quo. Things aren't that bad, so why change anything? We tell ourselves the old adage, "If it isn't broken, then why fix it."
The problem with this attitude is that just because something isn't broken doesn't mean we shouldn't improve it. Perhaps improving things now will make sure that things don't breakdown in the future.
For me personally, and I imagine many people like me, we weren't really motivated to seek out "self improvement" until things took a turn for the worse. We had to first feel cornered and helpless before we started fighting back.
Again, this is natural – and it happens to a lot of people. Sometimes, you have to have a complete breakdown before you can start rebuilding yourself.