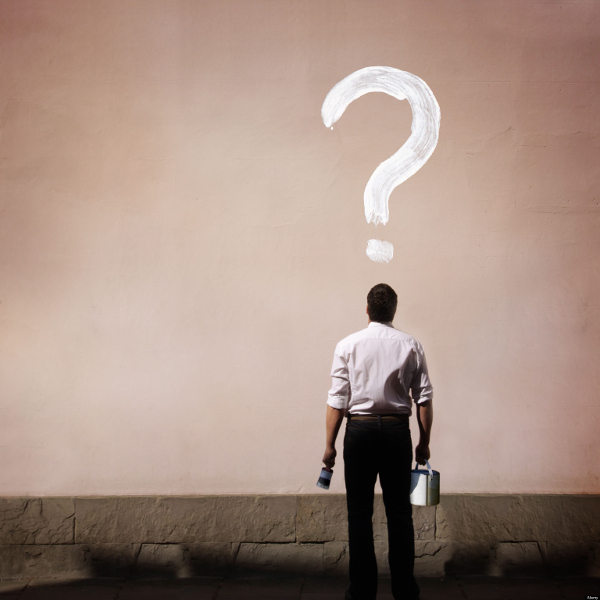 Whenever we experience a fall-out or a break up with someone, we often have a natural tendency to reflect on that relationship.
Often it can be a painful process. We ruminate constantly about someone – staying up all night thinking about the mistakes we made, the negative signs we missed, and all the things we could've done differently to make it work.
As it turns out, this desire to reflect on our past relationships may not be such a bad thing after all.
According to one recent study, individuals who gave themselves time to reflect on their past relationships, and talk about them, had an easier time recovering than those who didn't reflect.
While some people may like to jump from one relationship to another without a second thought, maybe it's actually better to take a step back every now and then and evaluate what it is we really want going forward.
Your past relationships can be a tremendous resource of insight and information into the mistakes you made in the past, and how you can improve yourself in the future.