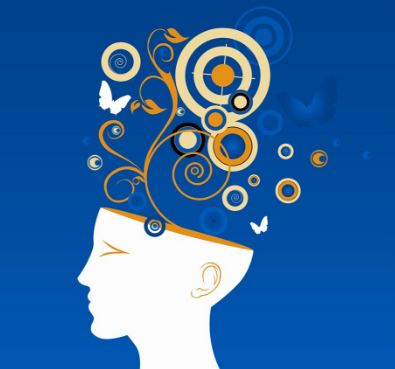 When it comes to self improvement, there is no single solution that is magically going to fix all of your problems.
My personal approach is to think of self improvement as building a "mental toolbox" with a wide-range of different tools, exercises, and techniques that I can choose from when necessary.
The more tools you have in your toolbox, the more options you have when you are confronted with a difficult situation.
This is very important because not every tool is going to be effective in every situation. Abraham Maslow once famously said, "If all you have is a hammer, then everything looks like a nail."
This is a cognitive bias that is known as the "law of the hammer," and it describes our tendency to have an over-reliance on a tool simply because it is familiar to us.
But just like you can't build an entire house with just a hammer, you can't build a better life with just one "mental tool."
For this reason it's always a good idea to diversify our toolbox and better equip ourselves for the various situations we find ourselves in life.
In this article, I'll outline some of the most common tools in our "mental toolbox," as well as some more advanced ones that I've discovered over my years studying self improvement.