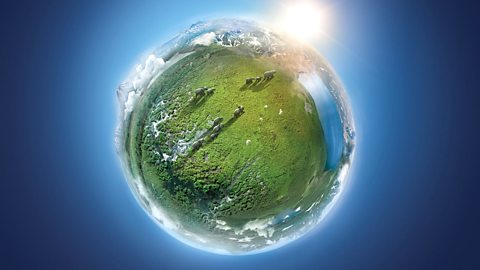 Not all TV shows are created equal, especially when it comes to your mental health.
We should all be mindful of the types of media we consume on a regular basis and how it impacts our mind (including TV, movies, books, magazines, news, etc.) because everything we choose to consume on a daily basis is going to have an effect on our thoughts, feelings, and perspective in some way.
According to a new study done for The Real Happiness Project by a team of researchers at BBC Earth and the University of California, Berkeley, it was discovered that watching "nature documentaries" was one of the best types of TV shows to boost your mental health.
A survey of 7,500 people was conducted where participants were asked to view a short clip of news, a popular drama TV show, or a nature documentary.
The results showed that those who watched the short clip of the nature documentary were more likely to report increased feelings of joy, amazement, awe, contentment, and curiosity. They also reported decreased feelings of stress, anxiety, anger, and fatigue.