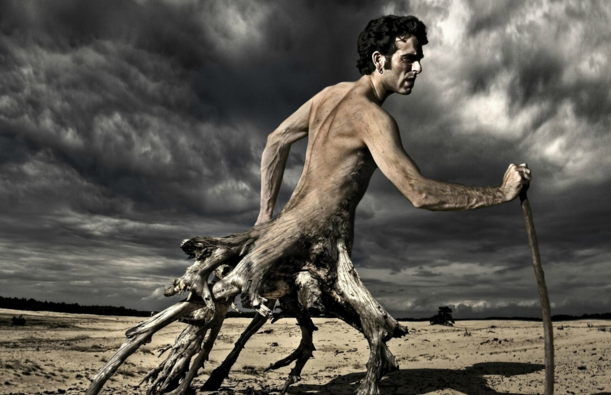 Life is too complicated and too confusing for any one mind to fully grasp it.
It's even more complicated and confusing if you suffer from depression, anxiety disorders, or mood disorders – which often make you feel that you have even less control over your life than the average person.
It often seems that reality does what it wants to do and we are just here for the ride. There's no sense in trying to control it. There's no sense in trying to explain it. There's no sense in trying to find meaning in it. It just is what it is.
The philosophy of existentialism tells us that there's no inherent meaning in the universe or life itself, thus it's up to us to create our own meaning. There's a branch known as "absurdism" that takes this idea to an extreme: because life has no inherent meaning and it's impossible to explain why anything happens, we have no choice but to embrace the absurdity of life itself.
At times, I think it's healthy to embrace the absurdity of life too. There's so much of it that we can't explain and can't control, so why not step back, observe it, and think to ourselves, "Wow, what the hell is really happening here?"
In fact, I find the absurdness of life to be a great source of entertainment and humor when it's properly embraced – I like to call it "existential silliness."
There's a popular chapter in Hyperbole and a Half: Unfortunate Situations, Flawed Coping Mechanisms… where Allie Brosh describes her own experiences with depression. Many people say it's one of the best things they've ever read on the subject, and I think she perfectly hits on the value of embracing "absurdity" and "existential silliness," especially in the face of debilitating depression.
For those unfamiliar with her style, she's known for making comics with a very simple and crude Microsoft Paint-type feel to them. They are often super silly and funny, but they also have some amazing kernels of truth and insight.