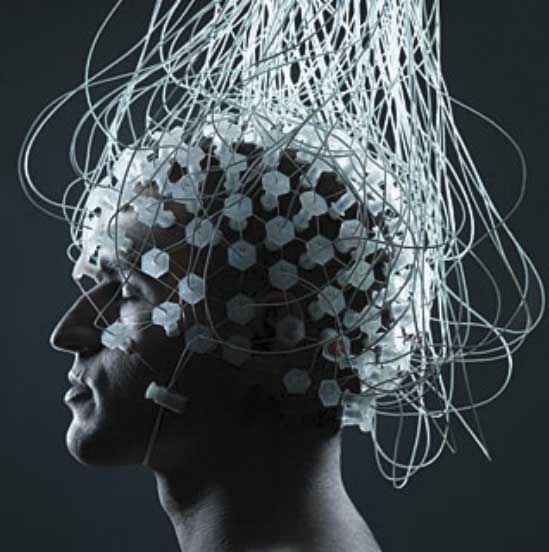 "The greatest discovery of any generation is that a human can alter his life by altering his attitude."
William James

When I first started getting interested in self-improvement (over half a decade ago), I quickly found that I had more control over my mind and thoughts than I originally believed.
Before I knew anything, I actually had no idea that our minds could be reprogrammed and modified to better serve our needs.
Instead, I used to just believe: "this is the brain I have, and this is the brain I will always have." It was a passive thing – something I had no control over. It just was.
But the more I learned about self-improvement, the more I learned our mind is actually very flexible and very capable of changing itself.