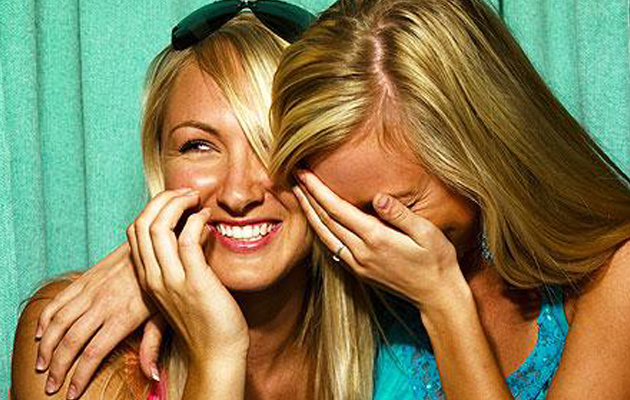 "There are two things that don't have to mean anything; one is music, and the other is laughter."
Immanuel Kant


The psychology of laughter
UCLA professor of cognitive neuroscience Sophie Scott explains the psychology behind laughter. She starts off by explaining how during states of high emotional arousal (whether joy or pain) we often use non-verbal sounds to communicate our feelings.
For example, while angry we may scream or yell. Laughter is another one of these non-verbal sounds. It is typically seen as an expression of happiness, joy, surprise, and sometimes even stress. It has also been shown to play a very universal role throughout other cultures to facilitate social bonding, as well as within other species. For example, scientists have found laughter among chimpanzees, bonobos, and some argue even rats (and as you will see below: penguins too!)
Tickling is one of the most basic stimuli that causes laughter. Dr. Scott explains that it may be an evolutionary mechanism designed to facilitate social bonding between mother and child.