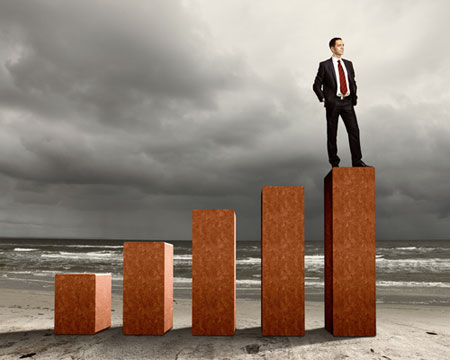 Confidence is one of the most important traits in achieving a happy and successful life. In fact, a recent study published in the scientific journal Nature explains how confidence once played an important role in our evolution.
According to the research, confidence motivates us to take action in the face of uncertainty. So the more confident we are, the more motivated we are to face life's challenges and fight for the resources we need to survive.
Throughout our evolutionary history, individuals without confidence were much less likely to survive and reproduce.
Of course, the truth is life is filled with uncertainty. We never really know how the future is going to turn out. And often due to this uncertainty we go into new situations fearing mistakes, rejection, and failure.
Confidence is what ultimately inspires us to overcome these fears.