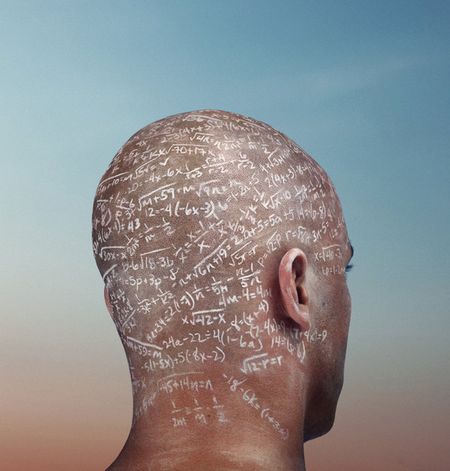 I've been studying psychology and self-improvement for many years now.
A lot of my research includes getting into the minds of happy and successful people (by asking questions and observing their behavior), and then trying to determine what it is that makes them the way they are.
One thing I've noticed about almost every single happy and successful person is that they share a lot of the same attitudes and beliefs about life.
I've carefully examined people from all different professions – actors, scientists, comedians, business owners, athletes, musicians, etc. – and often times the one's who are the most happy and successful are also the ones who share very similar philosophies.
Here are some of the fundamental attitudes and beliefs that I believe contribute to their happiness and success.