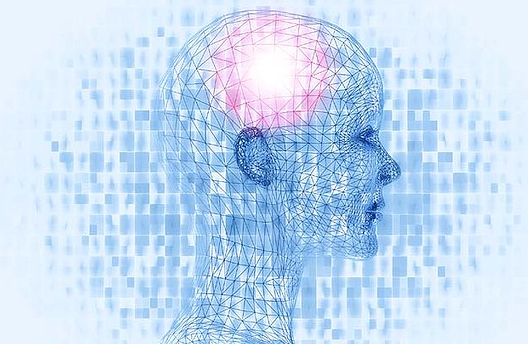 In psychology, there is a saying that "neurons that fire together wire together."
So the more we practice having certain thoughts or beliefs that serve our success, happiness, and well-being – the more naturally those thoughts and beliefs will play themselves out in our everyday lives.
Affirmations are one great way to develop these new thought patterns and make them become second-nature. They are simple positive statements that we repeat to ourselves inside our minds.
Every morning you can practice repeating positive affirmations to yourself with a clear and focused mind. And over time, these beliefs begin to take root inside your brain.
This article provides 75 different affirmations geared toward self improvement. Try to find the affirmations that "click" with you the most – or use this list as inspiration to create your own unique affirmations.
I highly recommend creating a document titled "Positive Affirmations" and starting a collection of your own. I find it can be a very positive resource to draw from when you need an extra boost.
You can start by choosing 5-7 affirmations from my personal list below.