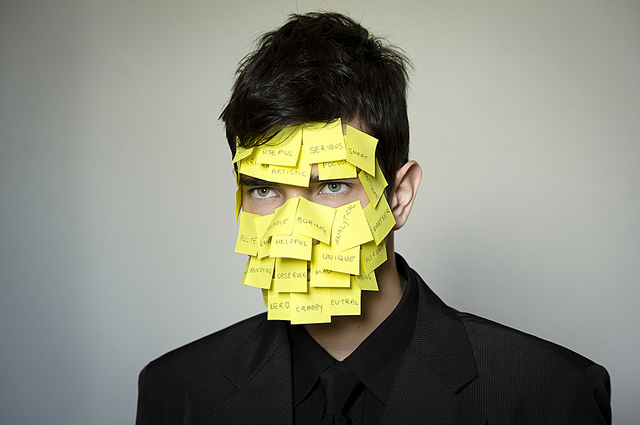 How you choose to label yourself becomes an intimate part of who you are.
Once you identify yourself with a particular group of people – whether it's social, political, or religious – then you often begin to define the rest of your existence based on this label. You think, "I'm an X person, so that means I do things like A, B, C – because that's what X people do."
Labeling yourself as part of a group feels good – as it gives you an immediate sense of belonging and identity. But it also limits you in many ways.