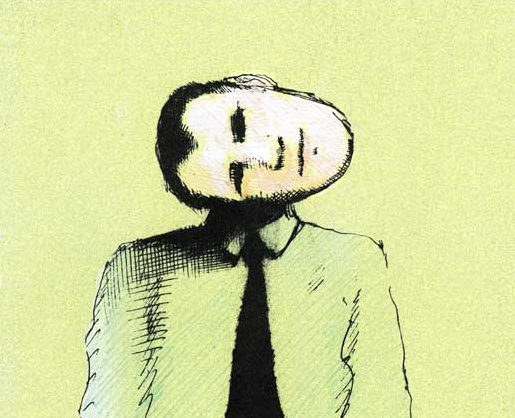 Have you ever come across that person who is just different for the sake of being different? This usually describes the "fashionable non-conformist."
It doesn't matter what they are choosing – what to do, what to say, what to think, or what to wear – the fashionable non-conformist always needs to go against the herd.
They hate things that are "popular" because they are "popular." And they often feel they need to stick out whenever they can to protect their own sense of identity and self-worth.
It's true that society doesn't always know what is best for you. Non-conformity can often be an important part of finding your own self and carving your own path in life. We're not all going to be exactly the same.
However, when you find yourself being a non-conformist just because you can, then you may still have some maturing to do.