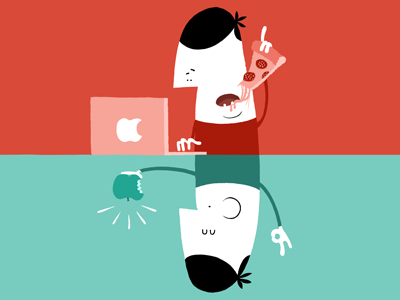 One of the biggest obstacles in "self improvement" is trying to change habits. We are what we repeatedly do, this is why it's so important to be aware of our habits – and change them when they are leading us down a bad path.
Because ultimately, your daily routine is what decides where you are going in life and where you will find yourself in the future.
Do you have any habits you're currently trying to change? Do you need some help in making this habit change easier and smoother? Here are 3 smart rules to follow when changing habits of any type.