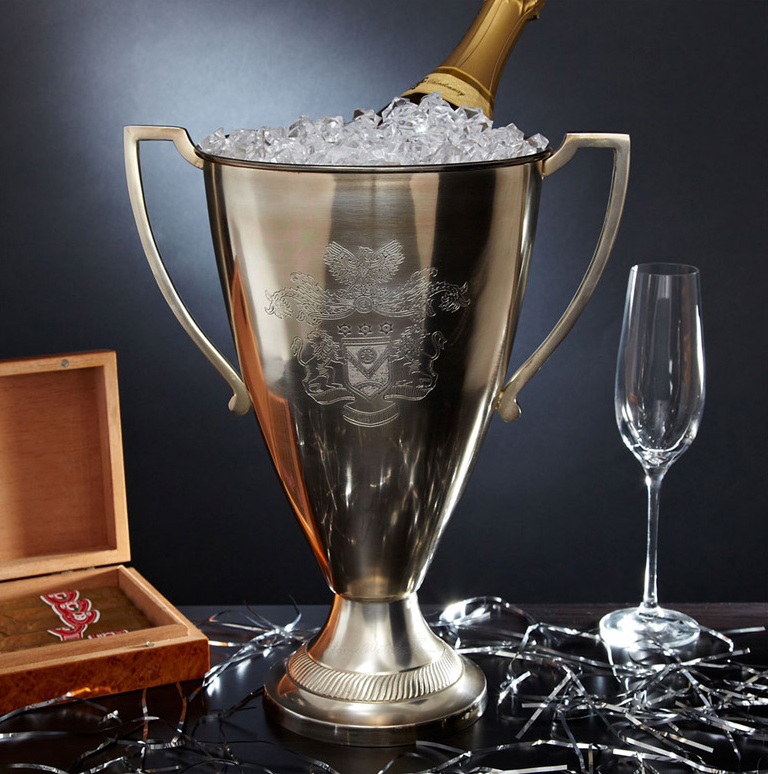 Life is a lot like a video game. We all start at a certain level, and then we try our best to work our way up. It's all about taking what you have and making the most of it, always striving to be just a little bit better than you were yesterday.
There are always new and small ways to build a better life. It's something that we can all continue to do until the day we die. No matter where you find yourself, there is always a new "high score" to beat.
You can choose to beat your high score in anything. Maybe you want to beat your time running a mile, or what grade you get on a test in Chemistry, or how much money your business makes next month.
It doesn't matter what you strive to be better at, only that you strive to be better at something. Don't just settle where you are, find joy in pushing yourself further and discovering new plateaus.