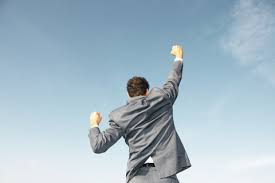 We humans have many needs. Our most commonly recognized needs include food, water, sleep, shelter, and comfort to survive, but we also crave a lot more than that out of life.
Aside from our basic needs for survival, we also have many psychological needs. These include needs such as confidence, meaning, and love. These things aren't necessary to live, but they are often necessary to be happy and enjoy life.
One often overlooked need we share is a "need for achievement" – this is our desire for significant accomplishment, mastering of skills, or achievement of high expectations.
We don't have to be good at everything to be happy, but we usually like to be good at something. We all crave a type of passion, skill, or talent that we can excel at and rise above the norm. It helps us define ourselves as individuals.