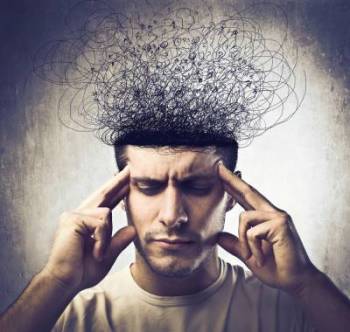 One of the most important exercises I recommend in self improvement is to create a "role models" list and describe what you admire about each person and why.
Learning from other people can often be a much bigger resource for improving our lives than any book or class.
When you find someone who has real world experience in an area of life you want to improve, they can become an endless resource of education and motivation to fuel your own self improvement.
In this article, I describe things you can do to make the most of your role models. This is assuming you already have some role models to choose from and learn from.
The main goal with any role model is to get inside their head and try to understand their inner thoughts, feelings, and attitude as best as you can. Here are effective ways to start doing that.