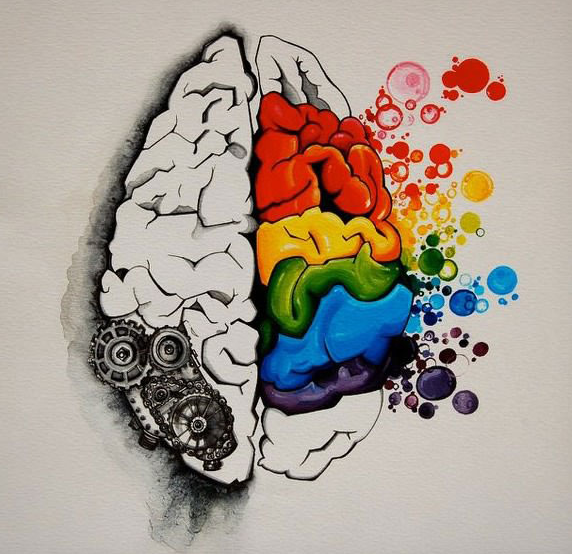 There used to be a time when memory was the foundation of an intelligent person. Before books, cellphones, and computers, everything a person learned had to be stored inside their mind.
In Ancient Greece, scholars would use elaborate memory techniques to remember full speeches, poems, stories, and historical facts.
Today we don't have as much of a need to learn these memory techniques (often referred to as "mnemonics"). We don't need to "internalize" memories, because we can just "externalize" our memories in whatever device we are closest to.
For example, how often do you really remember someone's phone number? You probably just enter it into your phone right away as someone tells you it. Or at worse you write it down on a piece of paper.
A recent study shows how our reliance on smart phones leads to more "lazy thinking." In many ways, technology teaches us that we don't have to use our minds anymore.
And of course technology has been a huge benefit to society, but in what ways can learning mnemonics and the "art of memory" still benefit us today?