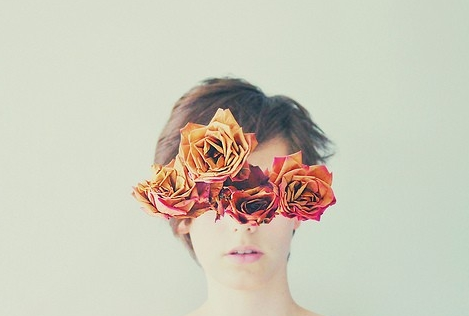 The single most important attribute in cultivating happiness and success in your life is your ability to create positive reframes.
A positive reframe is taking a situation and trying to find something good in it. It's incredibly simple in theory, but it can be very difficult to practice.
Two people can have the same exact experience but walk away from it with a completely different perspective and interpretation of the facts. This is the power of reframing.
This article shares 30 positive reframes when it comes to both yourself and others. It takes a characteristic that is usually seen as "negative" and then twists it to make it more "positive."
Try to think of this list as a resource to help you think more positively. It won't make you a master of positive reframes, but it is a great starting point to get you thinking in a different direction.