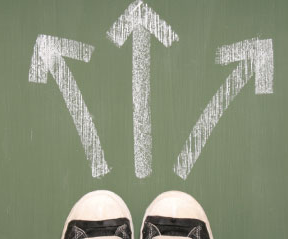 One of the most popular philosophical debates is the question of "free will" vs. "determinism."
Free will is the belief that you have free choice over your actions, while determinism is the belief that your actions are influenced by your biology and environment.
As with most philosophical questions, I find the answer to be somewhere in the middle. It's true that our biology and environment play a large role in how we choose to act, but I believe it's also true that we have some degree of choice within these circumstances.
Most psychologists and neuroscientists seem to take a similar compatibilist approach, which seeks to find a healthy middle ground between both "free will" and "determinism."
Recent studies show that some belief in free will is very important for our psychology and mental health. Here are 5 scientific reasons you should believe in free will.