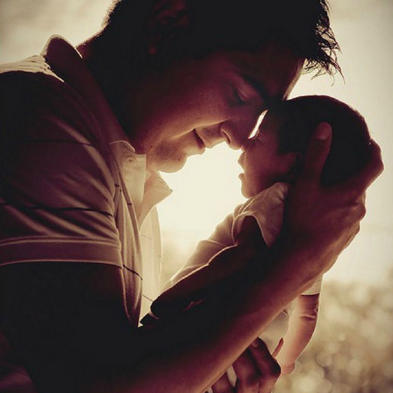 When you first become interested in learning more about "happiness" or "success," it's easy to fall for the whole "follow your passion" mantra that has become so popular these days.
"Discover your passion. Do what you love. Follow your dreams."
Everyone seems to repeat these clichés in one form or another. We share inspirational quotes on social media like Facebook and Twitter, especially many teenagers and young adults who grow up telling themselves, "I'll just do what I really want to in my life (and screw everyone else)."
To be honest, these ideas have always resonated with me to some degree. A part of it is my rebellious nature and willingness to break norms in society. Another part of it is I've always been interested in "big ideas" and achieving "big things" with my life.
These sentiments have their value. However, over time I've become less obsessed with the idea of "following your passion," and I definitely don't think it's something everyone needs to do to be happy or live a satisfying life.
For many, the idea of "following your passion" is just not realistic or practical.
People have jobs, families, and bills to pay – obviously they can't just drop everything on a whim and follow their newfound interest in fencing, or painting, or coin-collecting, or whatever. As you get older, "follow your passion" becomes less and less useful advice.
Instead of asking, "What's my passion?" – a much better question to ask yourself is, "What's my duty?"