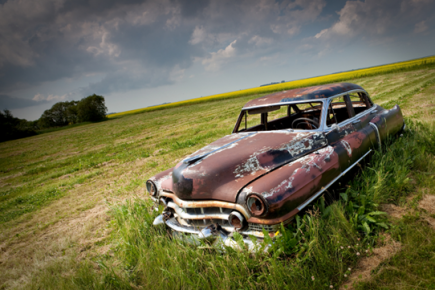 How much does it take to be happy? And how much is too much?
Money, houses, cars, TVs, phones, computers, video games, stereo systems, furniture, clothes, shoes, food, sex, sleep, drugs, and more – there's no end to the amount of things we can want and desire.
Of course, we can't live a life without an experience of desire. We see something, we want to experience it, so we take the necessary steps to fulfill that craving. We all have needs and wants, and one part of happiness is satisfying these needs and wants.
But anything in life we can become too addicted and too attached to. To the point where we don't just want it, but we think we need it to be happy.
There's a very simple rule to happiness: the more you need to be happy, the more work it takes to fulfill that happiness. Often becoming more happy is just as much about letting go of certain desires, as it is about fulfilling them.
This article describes the benefits of being happy with less – and some actionable steps you can take to begin this process.