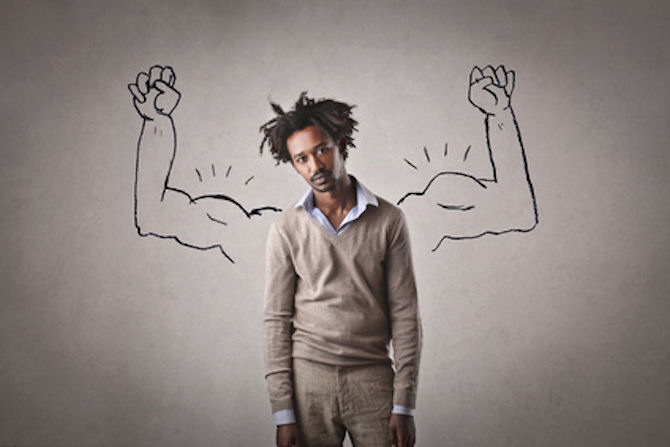 To achieve excellence in any sport or athletic competition, it's important to focus on your mind just as much as your body.
A healthy mind is what drives good practice, preparation, and focus before you enter a game. Ask any successful athlete and they will tell you the importance of their mental approach when it comes to improving their physical skills and performance.
Sports psychology is a fast-growing branch of science that seeks to learn more about how our minds can improve athletic ability and maximize our performance in different sports.
The Champion's Mind: How Great Athletes Think, Train, and Thrive is an excellent new book by psychologist Jim Afremow that explores the latest research in sports psychology and how it applies to different athletes in a wide variety of sports.
Here are 4 tools influenced by sports psychology that athletes use to achieve peak performance in their game.