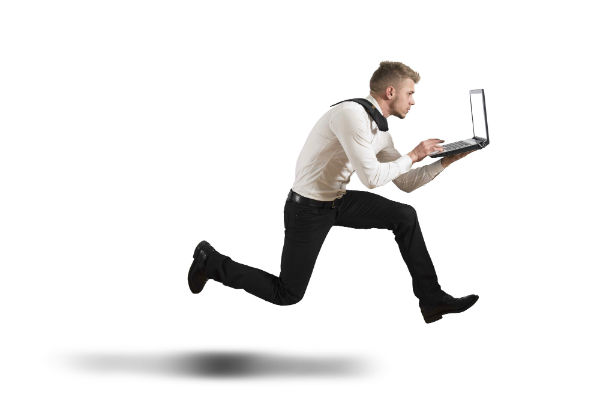 I often find that the people who make the most mistakes in life are the ones who try to move too fast. They also happen to be the most stressed, anxious, and distracted.
Focus is about moving slower. It's about taking your time and doing every single action deliberately and consciously.
It starts with paying attention to the simplest of actions, such as putting your keys down somewhere, or choosing a word carefully, or answering a question on an exam.
Because what happens when you make a mistake? Your mind is usually wandering and drifting – and you aren't fully there in the moment.
Your body is putting down your keys, but your mind is thinking about what to eat for dinner. So the next morning you wake up and find yourself saying, "Where the hell did I put my keys?"
This is a result of trying to move too fast and jumping ahead of yourself. And a lot of it can be avoided if you just tried to move a little slower throughout your daily life.