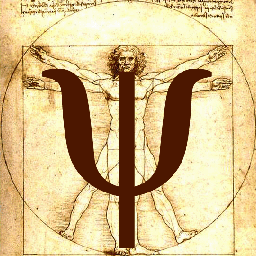 Psychology research plays a major role in my self improvement journey.
I like to learn as much as possible about our minds and how they work, so over the years I've come up with some really easy ways to make sure I don't miss anything new and important that comes out.
This article describes the key things you can do to improve your own psychology research. This is essentially how I find almost every new study I write about – so I believe there's a lot of value in doing this on your own.