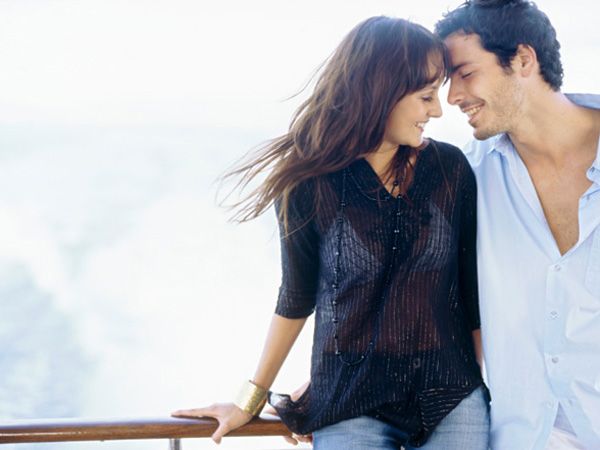 Have you ever had a romantic interest in someone, but you waited a long time to finally tell them?
Often this is a recipe for frustration and disappointment. You spend time with someone, you share good times, you grow more and more fond of them, but you never come forward about your true feelings until it's too late.
What happens is the other person begins to think of you as just a friend, and then when you finally do express your romantic interest (weeks, months, or years later), the other person isn't capable of thinking of you in the same way.
For any relationship to work, you have to be honest about your intentions. And the sooner the better.