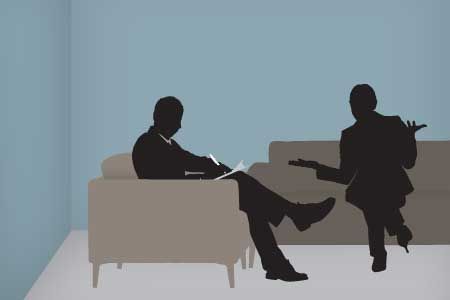 Before I begin, I must say that I'm not against therapy whatsoever.
Therapy can be an incredibly valuable tool in improving yourself and well-being. Therapists provide social support, someone to listen to you, and often times someone to give you constructive feedback on how to improve your life.
However, not all therapists are necessarily good therapists. In fact, there are a lot of really bad ones out there who can end up doing more harm than good. Perhaps you've had your own bad experiences with therapy? Perhaps you've still yet to find a good therapist who really works for you?
If you're currently seeing a therapist and you like them: good, keep going to them and getting help. Don't let me stop you.
But if you're currently seeing a therapist and you don't like them, here are 3 reasons your therapist may be failing you.