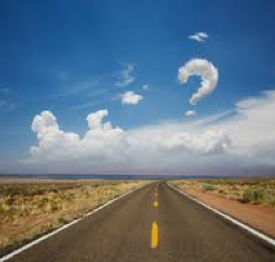 When I look back on my life, the times when I've built the deepest connections with people are when we just sit and talk about the "big questions" in life.
How do you picture a perfect society? What are your big goals in life? What do you think are your biggest strengths and weaknesses? What's your favorite memory?
A popular study led by social psychologist Arthur Aron suggests that asking these "big questions" is an important aspect of building a deep connection with anyone, whether it be a lover or a friend.
In the experiment, they had individuals broken into a "small talk" group, where individuals just talked about everyday things, and a "big questions" group, where individuals were given a series of personal questions to ask each other.
It was discovered that those in the "big questions" group were far more likely to develop a deep connection with the other person. And many were willing to continue their relationship outside of the laboratory.