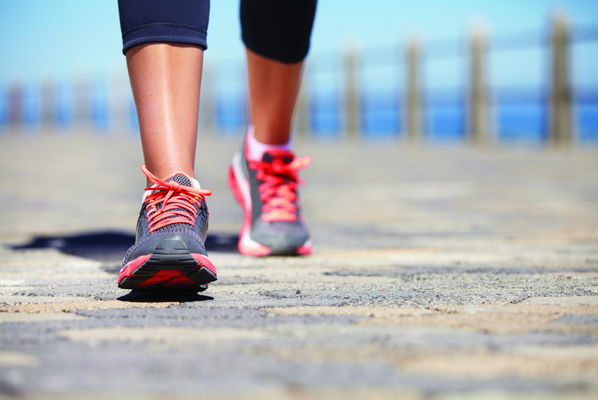 For those of us who have never been very health-focused throughout our lives, it can be very difficult to build a new healthier lifestyle.
We often see exercise as a "chore" that needs to be done. We try out new routines and diets because we think they are what we should do to "lose weight," or to "look better," or to "live longer."
But while these are good goals to have, they usually aren't very motivating.
Why? Because they are based on external factors ("we exercise because society says it's good"), rather than internal factors ("we exercise because we like it and it makes us feel good.")
Imagine how much easier it would be to build a healthier lifestyle if you genuinely enjoyed the physical activities you participated in?
This is one of the major themes in the new book No Sweat: How the Simple Science of Motivation Can Bring You a Lifetime of Fitness by behavioral psychologist Michelle Segar.
In this article, I'll describe the key ideas mentioned in the book and how these have transformed my own health-related habits.