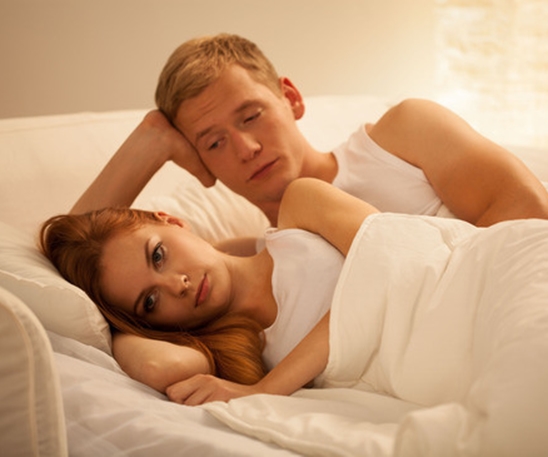 Facing relationship challenges on your own could be daunting. You want to make a decision, but you are afraid you are making the wrong move. The best thing to do is to seek for help from someone who can provide the best relationship advice possible. Even if you have to pay someone to help you with the burden of your hearts, it is perfectly fine. Here are some of the benefits that you will get should you decide to ask for help from someone regarding relationships.

You don't have to trust your own instincts
You may be the best person to make judgments about your own relationship because you know all the details, but there are times when you just can't trust your instinct. It is usually clouded with biases. This is true especially if you are at the peak of your emotions. As a result, you make the wrong decisions. You will just regret it later when it is too late to change anything. Therefore, if someone provides advice, you can weigh those arguments and use them in making your personal decision.

You learn from other people's experiences
In asking for advice, you don't just get generic information about love and relationships. Usually, people give advice based on their personal experiences. This helps a lot since as the adage goes, wise are those who learn from their experiences, but wiser are those who learn from other people's experiences. You don't have to go through the same problem on your own especially if you can listen to what others have to say and learn from them. There might be some similarities that you can learn from.

You buy time before you make a decision
Talking to a relationship expert also means buying time to calm yourself down. It helps a lot since you can make crazy decisions when you are too happy or too sad. Emotions usually overwhelm our ability to make good judgment. If someone is there to talk to you, even if the advice does not make sense, it will at least help you relax and let your emotions subside. By the time you are to make a decision, you know that you are fully prepared to do it.

It feels good to share about your deepest thoughts
Speaking with a relationship expert to seek for help on love is not just about listening to what they have to say. It is also revealing a part of yourself to them. They can only provide the best advice possible if you are willing to be honest if sharing your thoughts and emotions with them. In the end, even if they don't provide the right advice, you will still feel better. You know that you have shared a part of yourself to others instead of keeping the burden to yourself. If you don't have friends who are immediately available to share your feelings with, these relationship experts will be there for you.

Perhaps, you'll make the right decision
After listening to the love advice reading, you might be able to reach the best decision possible. There is no guarantee that you will. Of course, nothing is certain when it comes to love. However, you will at least have an informed choice and not just something based on your own biases and overwhelming emotions.
These are just some of the reasons why you have to get relationship advice now. There are people who are willing to provide help any time you need them. Rest assured, these relationship experts are deeply concerned about your future and in the kind of decisions you make for yourself and for the one you love.

Additional resources

Stay updated on new articles and resources in psychology and self improvement:
Related posts: