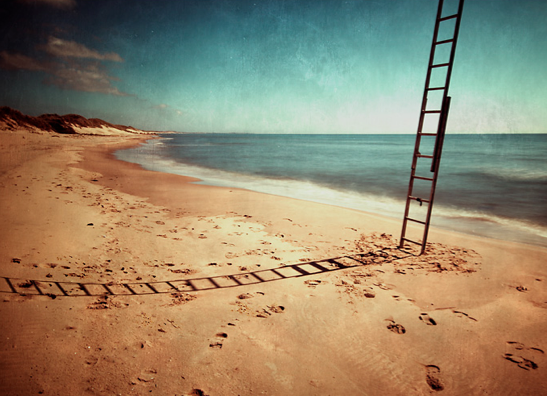 One important aspect of emotional intelligence is knowing when to engage with an emotion vs. when to disengage from an emotion. By changing how we respond to our feelings, we can exercise more effective self-regulation and emotional management.
While often it is healthy to accept your emotions, reflect on them, and release them, sometimes it's actually healthy for you to avoid an emotion, or distract yourself from an emotion, or actively shift your awareness toward a different kind of emotional experience.
This is because emotions can take on a cyclical and self-fulfilling form.
There's a point where the more you indulge in sadness, or anger, or grief, the more you're conditioning those wirings in the brain that actually trigger those emotions, which makes you more susceptible to continue to experience those emotions in the future.