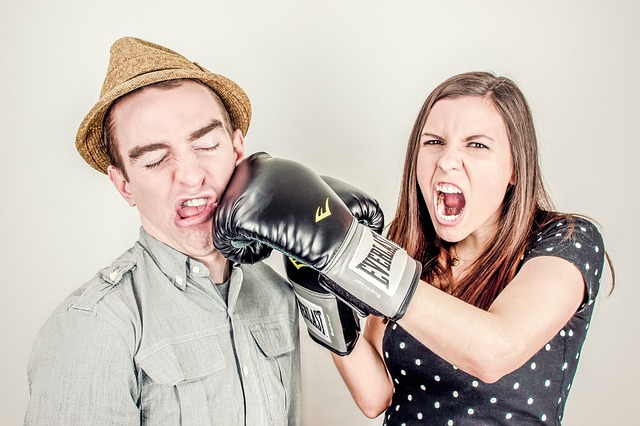 When you're in a heated argument, it's easy to lose control of yourself quickly.
We often say something we don't really mean. We do something we immediately regret. And we damage trust and respect in a way that's hard to gain back.
These are the potential costs of the arguments we get into. The more heated, the worse they are, the more difficult it is to build a positive connection with that person in the future.
How can we avoid letting our conversations reach such an ugly point? What are ways we can defuse heated arguments before they spiral out of control?
The classic book Crucial Conversations is a great guide on how we can face these arguments better – whether they are at home, work, school, or wherever.
When we're in a heated argument, we feel as if we are being personally attacked. This gets our blood flowing and engages our "fight or flight" response.
That adrenaline rush makes us act more impulsively and recklessly. At that point we stop thinking of ways to have a healthy conversation – we just want to attack back or run away!