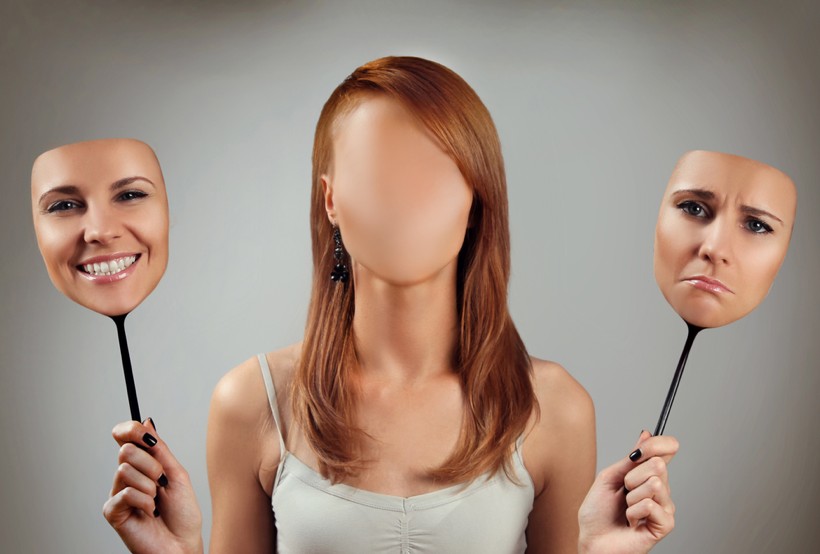 Is your mind biased to see the positive or the negative in your environment?
A new form of self-therapy called cognitive bias modification attempts to train your mind to see the positive through a fun and interesting new technique.
In fact, a recent study has shown that cognitive bias modification (CBM) has been proven to reduce stress and anxiety. And another study discovered that CBM can reduce the pain of social rejections.
The basic idea behind the exercise is to try to spot the "happy face" among a bunch of "sad faces." With practice, your mind gradually starts attracting to the "happy faces" faster and more easily.
And the reason this works is because your mind becomes less sensitive to the negative stimuli in your environment and more sensitive to the positive stimuli in your environment.
Try "cognitive bias modification" out for yourself.