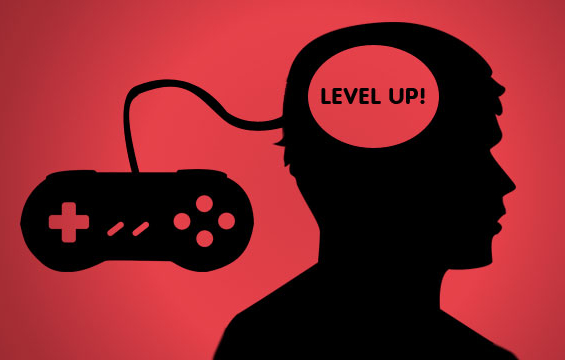 Video games can often be a subject of controversy in psychology.
One of the biggest criticisms against video games is the idea that they can desensitize people (especially children) to violence, and thus lead to more aggressive and antisocial behavior in the real world. For example, in one recent study it was shown that playing violent video games, rather than non-violent ones, reduced the brain's response to violence and aggression.
While I do believe this is a cause for concern, I also believe it's something that really comes down to the right kind of parenting and attitude about video games. This means not allowing really young children access to games that are clearly for "mature audiences," and also explaining to children the important difference between fiction and reality.
However, this article will focus on something completely different that is often overlooked in psychology: the scientifically proven benefits of video games.