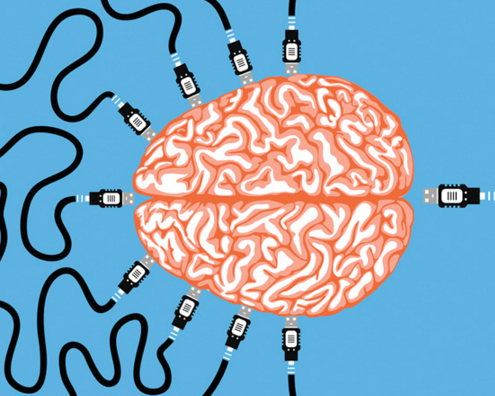 Meditation is a popular subject that comes with many different connotations. For many, it is seen as a type of magical or esoteric tool that connects you with a supreme force of the universe.
However, according to The Mindful Geek: Secular Meditation for Smart Skeptics, meditation is simply a type of technology for your mind.
We often associate the word "technology" with machines and computers, but technology is any type of process, skill, or method that is designed to improve our lives and how we navigate through the world. In this sense, meditation is no more magical than a computer or cellphone.
Throughout the book, Michael Taft does an excellent job breaking down the basics of meditation in a realistic and practical way that doesn't involve any type of religious or spiritual doctrine. It's a technology that anyone can use without any supernatural belief.
Taft compares meditation to other types of technology – like a telescope or microscope – which are ultimately designed to extend our awareness toward sensations that we are otherwise unable to detect with the naked eye.
Just like a telescope can extend our sensory experience to distant stars and planets, or a microscope can extend our sensory experience to cells or atoms, meditation too can extend our sensory experience to our inner world of sensations, thoughts, and feelings.