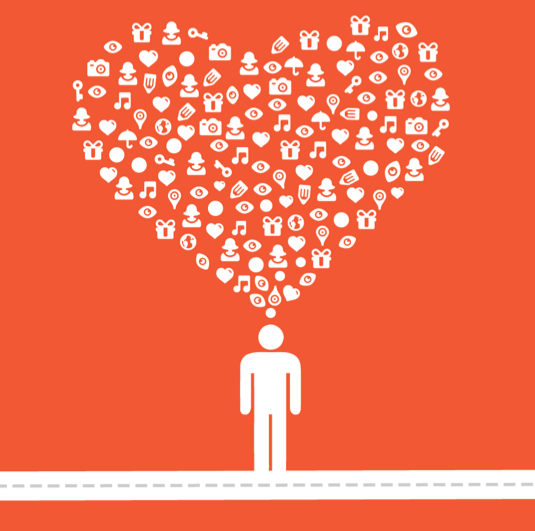 As many of you already know, I now have a new site on relationships and social anxiety at Social Transformation.
Currently there are 40+ articles published on our blog, which provides many healthy tips and advice on how to better manage your social anxiety and build more social confidence.
In case you missed any of these articles, I wanted to take the time and highlight my favorite posts from this year. Check them out below!