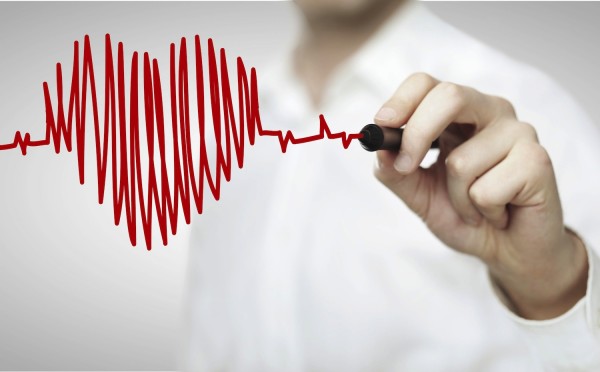 Our mind and body are tightly interconnected.
Often times we can't talk about our "physical health" without also talking about our "mental health," and vice versa.
One of the biggest pieces of evidence for the mind-body connection is the placebo effect, which is when a patient is given a "sham drug" (such as a sugar pill), but they still experience a physical change in their body, like reduced pain or reduced anxiety.
A new study published in the scientific journal Health Psychology illustrates another fascinating way our mindset intersects with our physical health.
In this study, researchers looked at surveys from over 60,000 U.S. Adults and asked about their physical activity, health, personal background, and other measures. One of the main questions they looked at was…
"Would you say that you are physically more active, less active, or about as active as other persons your age?"
After collecting the results, the researchers then followed up on this study 21 years later by looking at death records of participants.
What they discovered was that individuals who reported that they were "less active" were 71% more likely to die within that follow-up period than those who reported they were "more active," even after controlling for physical activity, age, body mass index, chronic illness, and other factors.
To put it more simply, individuals that believed they were "less physically active," even when they did the same amount of physical activity, reported higher rates of mortality.
This is an interesting example of how our mindset can influence our health.