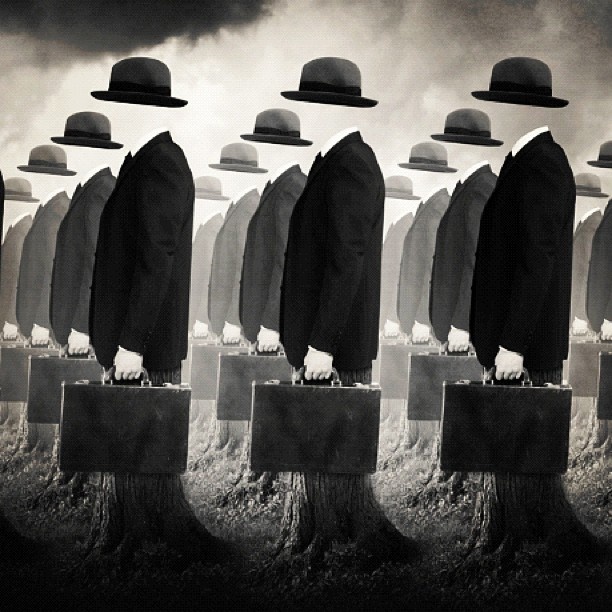 We live in a world full of expectations.
Society often expects us to act a certain way and be a certain way depending on who we are and what the "norms" are in a particular culture. These are the stereotypes we all have to face to some degree.
Stereotype threat is when we fear conforming to these negative stereotypes, which often creates stress and anxiety that ends up causing us to act in a way that makes that stereotype into a reality.
For example, an African American may experience stereotype threat when taking an SAT or IQ test, because of the stereotype that African Americans are less intelligent than other people.
This stereotype causes unnecessary stress and anxiety, which then leads an individual to under-perform, making the stereotype become true.
Stereotype threat is a very powerful force in our society. People's expectations of us can often become self-fulling, because we are unconsciously influenced to conform to these standards.
The more we give in to these stereotypes and let them occupy our mind, the more likely they are to influence us. Here are healthy steps to take to help reduce stereotype threat in your life.