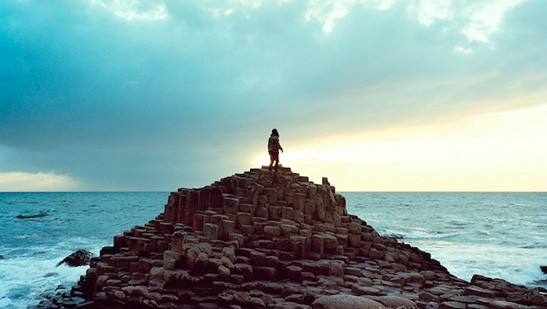 A neutral mind can be even better than a positive mind, especially when you're trying to achieve your goals.
Of course, it should go without saying that trying to be positive all of the time is not only unrealistic, but undesirable – sometimes it's completely appropriate to be negative in certain situations when things go wrong.
But even more important than "positive" or "negative," it's important to approach things from a balanced perspective as much as possible.
The unavoidable truth is that life has its inevitable ups and downs. But a successful life isn't calculated by tallying up all of our life experiences and hoping that the "ups" outweigh the "downs" by the time we reach our deathbeds.
No, life isn't about the quantity of "ups" and "downs" at all.
What's most important is how we navigate between those "ups" and "downs" – and that requires the ability to stay balanced, focused, and neutral even in the face of our wins and losses.