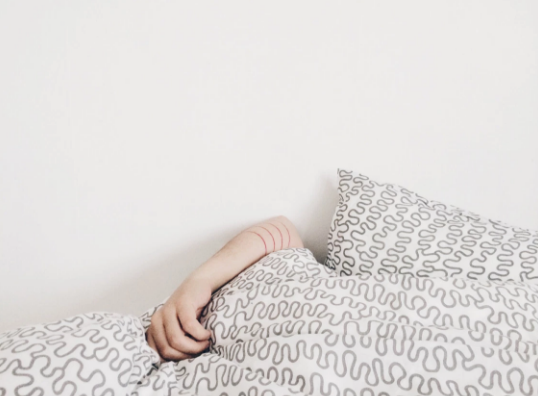 Dan Stelter is a lifelong social anxiety disorder sufferer who now lives peacefully and confidently. He now runs a website that offers a safe place for socially anxious people to get the support they need to relax and find happiness, serenity, meaning, confidence, and freedom. Visit the Anxiety Support Network.

Social anxiety lies. All the time.
Whether you consider yourself having "social anxiety disorder," or just "afraid of people," your thoughts don't tell you the truth.
Do you find this perplexing?
I do.
But I didn't realize it until recently. Even though I've had social anxiety disorder my whole life.
Can you relate to this example:
For a long time, my anxious thinking created the boundaries that ruined my life. Years ago, talking to a new person was a daunting endeavor.
Subtly, but powerfully, social anxiety told me, "This is gonna be scary. You'll be anxious. You're going to screw up. The other person will see you. They'll reject you. And you'll be alone. Again."