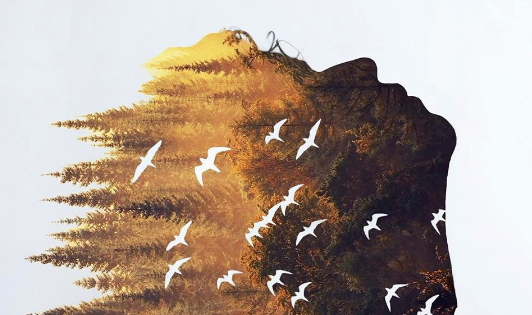 Fliss blogs over at Sweet Clean Living, focusing on personal development for the mind and body. Whether you want to banish your insomnia, improve your self confidence or learn how to avoid toxic people, Fliss has something for you – try her free 50 Every Day Life Hacks Cheat Sheet and have your best day ever – every day!

The other day, I had the pleasure of accidentally overhearing a conversation.
Two women, perhaps in their early to mid-thirties, were in my local Starbucks at the table next to me. Both were unhappy in some way – one had an issue with her partner, and the other hadn't been sleeping well.
The first woman said she "needed something more" in her life. The second kept giving her suggestions – was she bored at work? Maybe she needed a new hobby, or a new haircut? But, the first woman just couldn't put her finger on what it was that she was "missing."
Not wanting to butt in, I knew exactly what the "thing" she was missing was:
Self actualization.