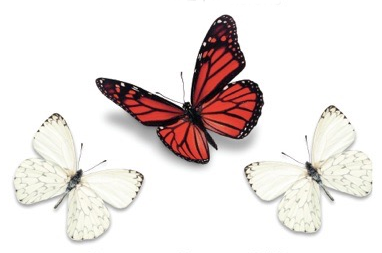 Our memory is a very fickle thing.
We are constantly being bombarded with new stimuli and new information, and only a very small percentage of it is actually remembered. So if you want to be a thought leader, marketer, or persuader of any type, you need to learn how memory works and how you can create ideas that take root in people's minds.
In the new book Impossible to Ignore: Creating Memorable Content to Influence Decisions, cognitive scientist Carmen Simon shares how to create messages that are easy to process, hard to forget, and impossible to ignore. She fuses the latest science in psychology and neuroscience into very practical tips on how to improve your message no matter what it is.
According to Simon, a good rule-of-thumb to keep in mind is that your audience is only going to remember about 10% of whatever your message is:
"Despite a lot of forgetting, there is the opportunity for a small percentage – that '10% – to become part of our audiences' long-term memory, and it is important not to leave it to chance. I've been asking this question of business professionals, 'What is your 10%?' – to challenge them to identify the critical message that they want to make memorable to their audience."
This is a great question to keep in mind whenever you are presenting an idea to your audience. But how do you determine what 10% they will remember? This article will share key tips and guidelines mentioned in the book to help you create that memorable 10% that takes root in your audience's mind and motivates them to take action.