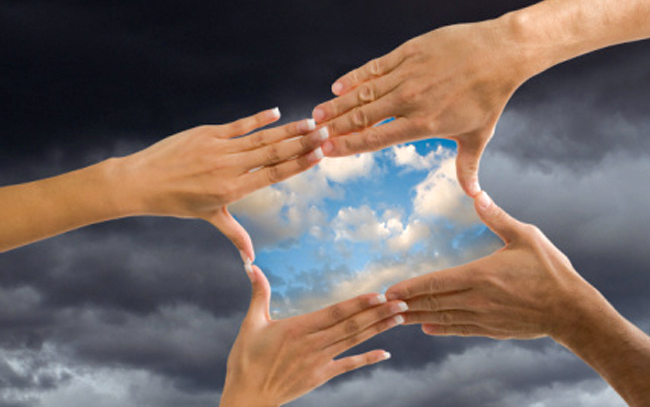 "Cognitive restructuring" is a tool used by psychologists and therapists to help identify beliefs that are maladaptive and destructive to our lives, and then reframe them to new beliefs that are more constructive and healthy.
The basic idea is that our beliefs have a real-world impact on how we think, feel, and act. And when we hold beliefs in our heads that don't serve our interests or values, those beliefs can spillover into our lives and hurt our ability to be happy or successful.
One thing to understand is that our beliefs are rarely based solely on facts and evidence, but rather our interpretation of the facts and evidence. Every collection of facts is framed in a certain way and looked at through a particular perspective.
When you practice reframing your beliefs, the goal isn't to delude yourself or ignore reality. Instead, the goal is to look at the same facts through a new perspective and interpret them in a way that can keep us motivated and inspired.
There are always multiple perspectives to any situation or circumstance. By teaching yourself how to change your perspective, you can discover the best way to view a situation so that it brings out your best possible self.