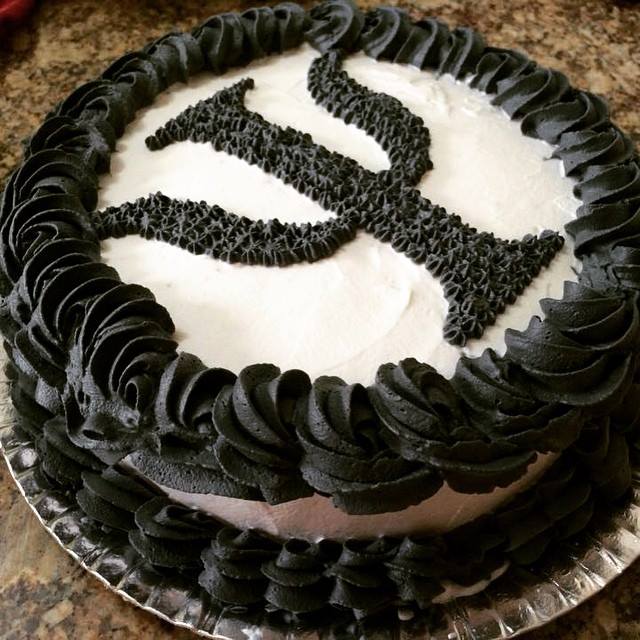 Exactly 8 years ago today, The Emotion Machine published its very first article.
At the time when I first started this website, I had no idea what it was going to turn into. Now we have over 500 articles about a range of topics in psychology and self improvement, along with thousands of readers on a daily basis.
Despite this success, The Emotion Machine is still a baby to me – and it still has a lot of growing to do.
Most new websites don't last more than 3 years, but I've been determined to keep this site alive and make sure it reaches its full potential. In many ways, it's become the backbone of my life.
So whether you're completely new to this site, or you've been following The Emotion Machine since the beginning, I want to give you a big "thank you" for being here and showing your support – it truly means the world to me.
Let's recollect on some of the great content that have been created on this site over the years.