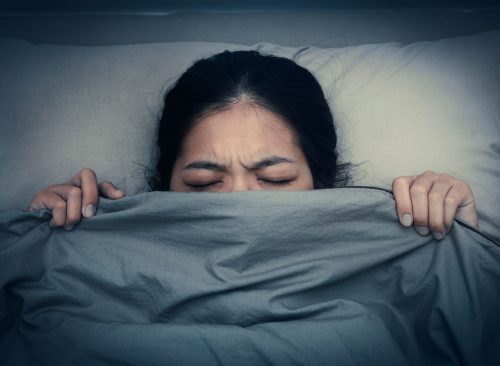 Dreams and nightmares have always been a fascinating yet perplexing subject to study in psychology.
While the majority of our dreams may have no real underlying meaning or purpose behind them (what I sometimes call "brain vomit") that doesn't mean that our dreams never have anything important to say or teach us about our lives.
If you wake up from a dream and it sticks with you and leaves a lasting impression on you, then that dream must be resonating with you in some way (even if it's just a raw feeling).
For example, if I have a dream about an old friend who I haven't spoke to in awhile, that may influence me to want to contact that person and see how they are doing.
Was it my brain trying to send me a specific message to contact them? Not necessarily, but that doesn't mean we can't interpret our dreams as we see fit and find some meaning in them.
If a dream is meaningful to you, then it's meaningful to you. There's no science that can take that away from you, even if on a neurological level dreams may just be random processing.
Nightmares can be even more interesting. In fact, in a new study published in the scientific journal Motivation and Emotion, researchers analyzed participants dream diaries to find re-occurring dreams and nightmares.
They discovered that individuals who had re-occurring nightmares were more likely to report that they were also feeling more powerless, anxious, or frustrated with their lives.