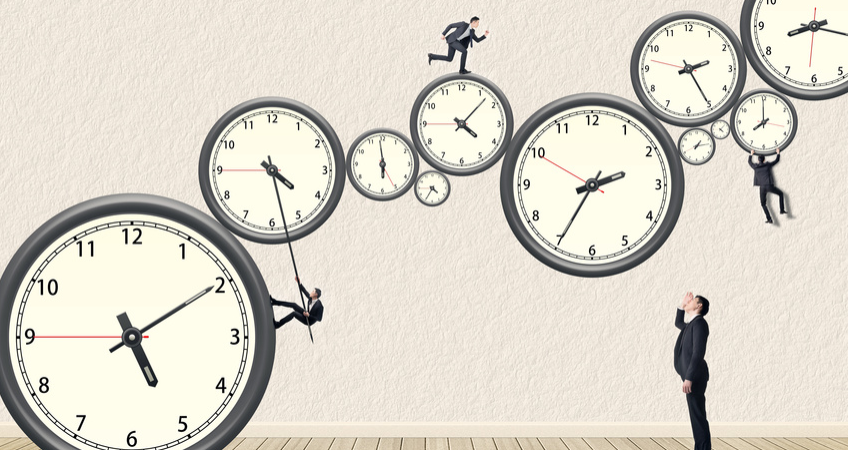 Plain and simple, stress has become synonymous with our day-to- day lives.
But is that healthy?
It's only natural to get bogged down with financial burdens and personal hardships that take their toll on us mentally; however, what happens when you have trouble bouncing back?
From home to the office and beyond, stress follows us everywhere we go and can be dangerous to our health and well-being if we allow it to build too much. The numbers don't lie in regard to the widespread pressures of society and their potential dangers:
77% of the public regularly experience physical symptoms related to stress

33% of people believe that they are living with "extreme" levels of stress

The annual cost attributed to stress-related health issues exceeds $300 billion
Maybe you're tired of your job. Perhaps your romantic relationships aren't where you want them to be. The question remains: how can you take a step back and stop being so stressed all the time?