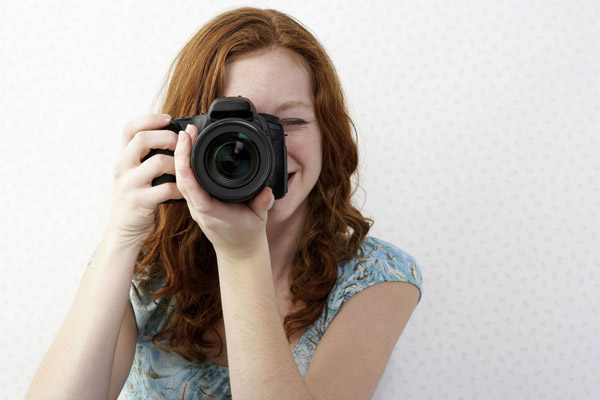 Can photography teach us how to be more mindful and appreciative of our daily surroundings?
According to psychologists, "mindful photography" can be a healthy exercise to practice every now and then. The simple goal is to carry a camera (or a phone with a camera) for a whole day. Then throughout the day try to identify 5 different things you appreciate and take a picture of them.
The objects you choose to photograph can be anything: people, food, places, animals, nature, or a favorite book. The only thing that matters is that they represent something you appreciate in your life.
According to research (PDF), this "mindful photography" exercise has been shown to boost positive emotions and improve well-being. It helps you focus more on the positive things in your life, then take an actual step back to appreciate them by taking a moment to snap a photo.
Of course, we often take pictures of things we love and appreciate in the first place, so all photography can be considered a type of mindfulness exercise or gratitude exercise.
There have been multiple times when I've been in a really bad mood and I used photography as a therapeutic tool. I would just take a camera to a local park, or beach, or cemetery to find interesting things to take pictures of.
For me, photography was just a good reason to get out of the house, go exploring, and focus more on the things that were right in front of me.