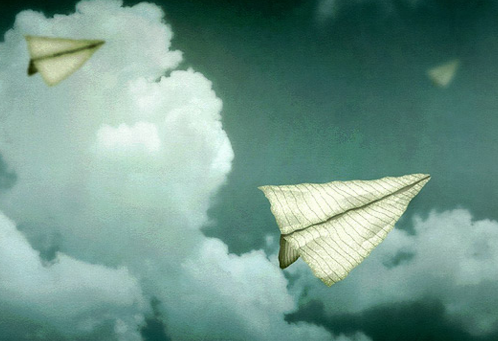 Life is more chaotic than we'd like to believe. It's comforting to think we are in control of everything, especially the course of our own life, but we often can't predict the "ups" and "downs" that will inevitably come in our future.
Preparing for the randomness of life can be important. It teaches you not to concern yourself too much with planning everything to a tee and always leaving yourself some room for the unpredictable.
The book Disrupt Yourself shows you how you can use this randomness to your advantage. When our life is disrupted in a major way – losing a job or going through a divorce – we are given a chance to embrace new avenues of life, and we don't necessarily know where those new avenues are going to take us. That can be exciting, but also frightening.
When life disrupts our current course, it can very frustrating and depressing. But it also gives an opportunity to reflect on our lives and make a clearer decision going into the future. We get to choose a new course, and there can be a great power to that.
The winds of life will always change speed, direction, and intensity, but we can better fly through this turbulence when we take a moment to step back and reconfigure our settings.
One bit of advice shared in the book is an exercise called the "Five Whys" technique, which is a great method of reevaluating your current position in life and what's most important to you moving forward.