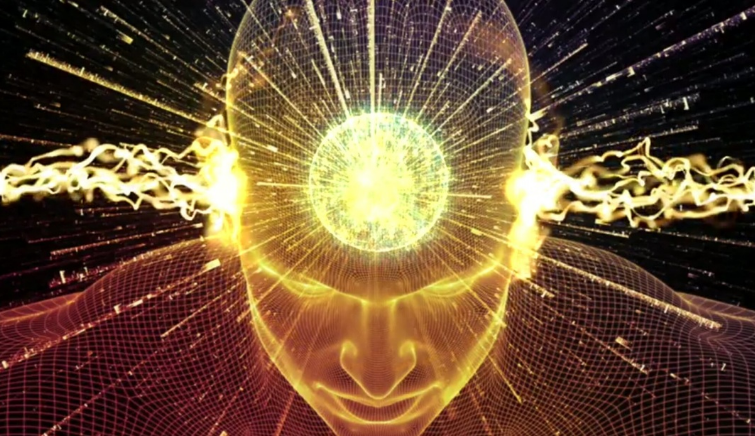 The Emotion Machine has 500+ articles on many topics related to psychology and self improvement. Here are the most popular articles we've published over the past 8 years.
Each section is separated into categories by: happiness, emotions, thinking, habits, goals, relationships, creativity, meditation, and society.
Check them out and get started on your self improvement journey!

If you enjoy these articles and would like to support my work, consider giving a small donation (on PayPal or Patreon) to show your appreciation. Thanks!

Happiness


Emotions


Thinking


Habits


Relationships


Goals


Creativity


Meditation


Society and Culture

If you want to keep track of new articles, make sure you sign up for The Emotion Machine newsletter. Just enter your email below.

Stay updated on new articles and resources in psychology and self improvement: